Our founder Vaydyan late M.K.Pankajakshan Nair started Ayurdan Ayurveda in 1972 based on his inherited knowledge of ayurvedic treatment with the experience through two generations. His desire was to bring healing to everyone through ayurvedic treatment in a short span of time at an affordable cost.
Ayurdan Ayurveda aims to serve society by providing authentic Ayurvedic care. Situated at the Holy place of Pandalam, in the Pathanamthitta district, it is a haven of tranquillity amidst a typical rural ambiance yet offering advanced treatment facilities and ultra-modern accommodation comprising Suite rooms, Deluxe rooms, and Economy rooms, with all amenities including high-speed communication network.
The medicines required for the treatments are prepared in our own pharmaceutical manufacturing division for the past 30 years.
Ayurdan Ayurveda provides Panchakarma treatments strictly adhering to the revered tenets of Ayurveda, under the strict guidance of qualified physicians.
Our Vision
Ayurdan Ayurveda is committed to reinforcing the ideology of 'Ayurveda First' by providing traditional Kerala Ayurveda treatments to the world community in a systematic way of patient care that is affordable and accessible to all.
Our Mission
Our organization delivers a unique tradition of healthcare services to the common public. It aims at providing traditional Ayurveda treatments to benefit the masses and reaffirm the noble ideology of 'Loka Samastha Sukino Bhavanthu', meaning 'May all the beings in the world be happy'.
Our Valuable Team Members
Vaidyan M.K Pankajakshan Nair
(Founder)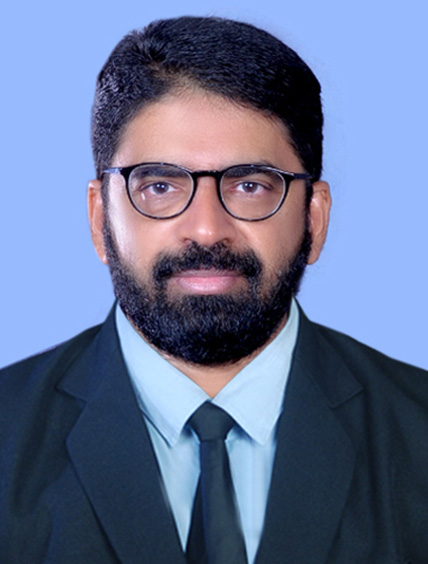 Gopakumar Anandavadi
(Managing Director)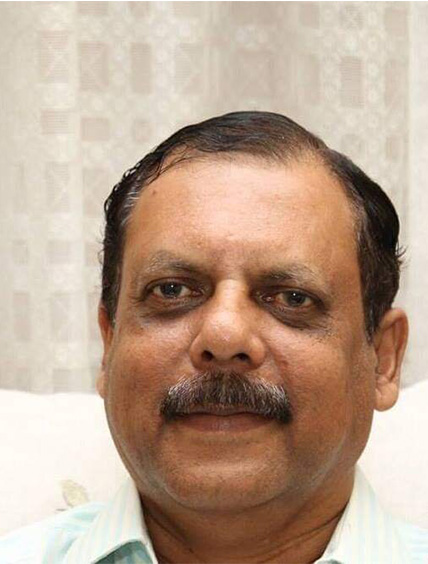 Dr.John K George MD Ayurveda
(Senior Consultant)
Dr.Pranesh P. BAMS
(Chief Physician)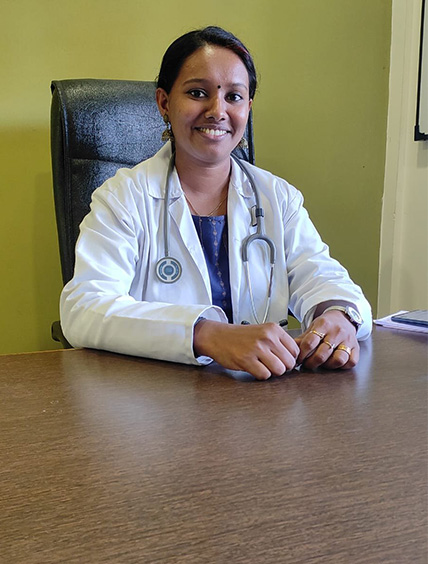 Dr.Krishna G. Prasad. BAMS
(Consulting Physician)
Dr. K.Vasudevan BAM
(Consulting Physician)